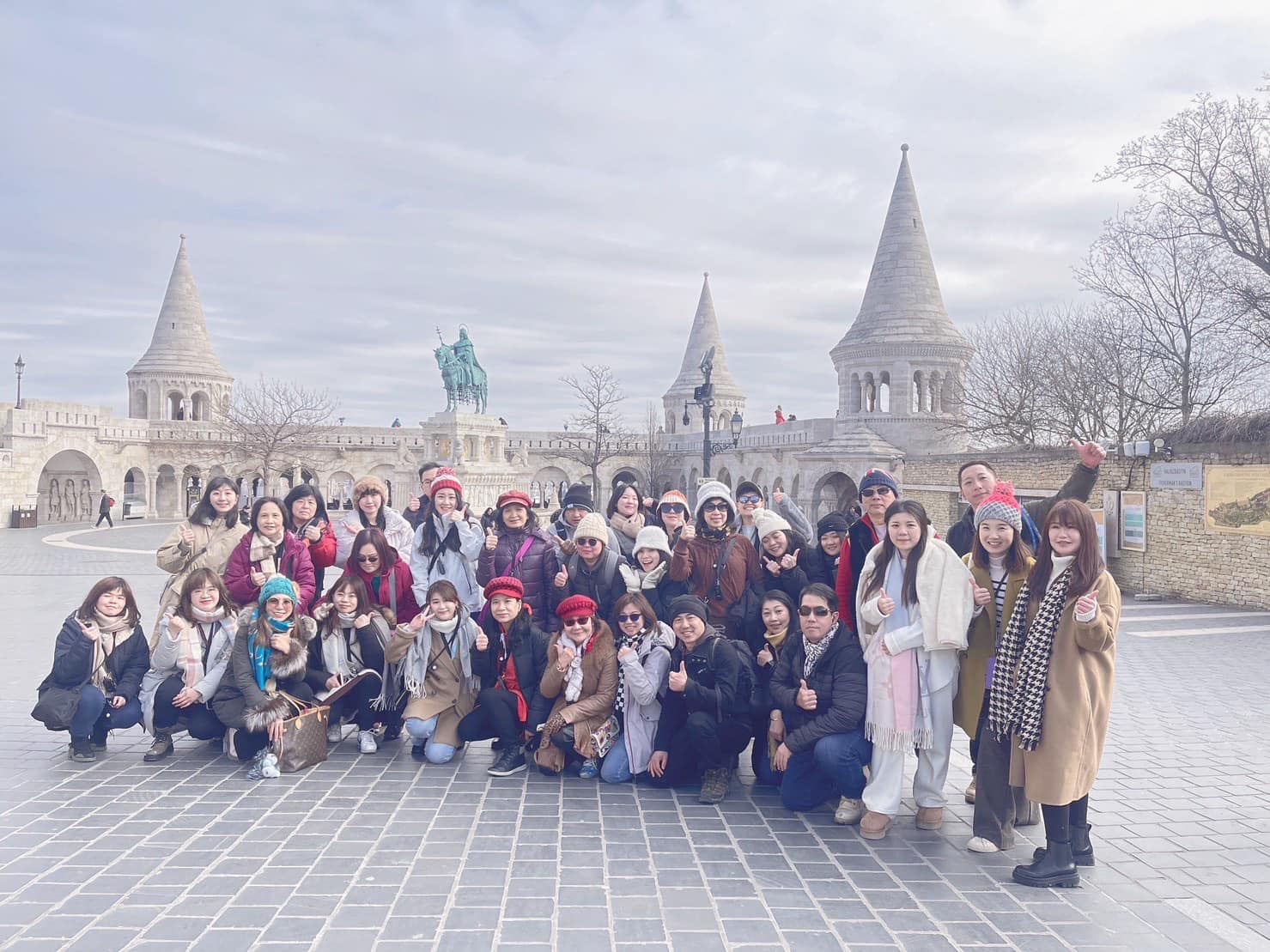 Our Team
Chia-Tza-Teng Corporation has been providing the best service, perfect teamwork, and value-added solutions to the food and beverage industries.

As a beverage powder supplier, we support your goals and are able to plug into your supply chain.
---
R&D Team
Product innovation comes from people and the market to create more attractive products, according to customer needs for customized development, products can be assisted in imitation flavor, color, taste tailor-made, in addition to the customer product concept can also be concretized, commercialized. With the rhythm and demand of the market, our company does research and development. The team provides different ideas and new products to help customers develop sales in emerging markets.
Business Team
According to the different needs of customers' domestic sales and overseas sales, integrate information to ensure that the regulations, export conditions, and raw material use are in line with the norms, and the future can be more unimpeded in the export rhythm and provide market new product dynamics and sales direction suggestions.
Production Team
In response to different end-of-market demand, cooperate with the business team to sell product development with customers, establish different specifications of production, provide product manufacturing safety, and emphasize the stability of product quality.
Procurement Team
The stability of quality comes from a good supply chain, and the strong backing of the procurement team supports the main force of the entire factory supply chain to ensure that suppliers continue to supply, quality and price stability.